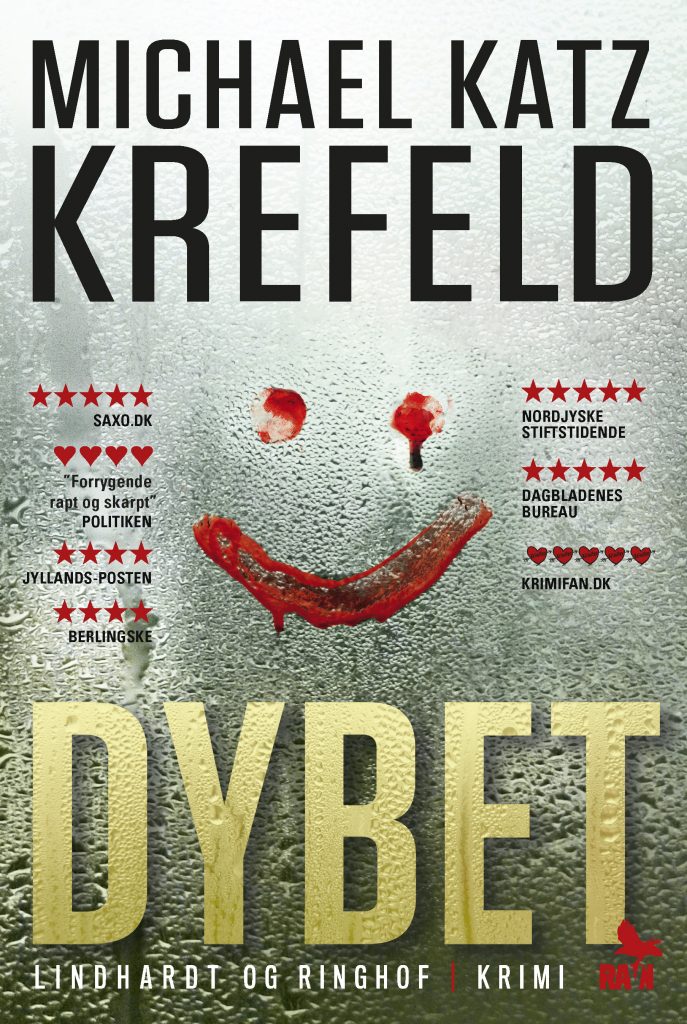 Evil knows no limits.
The experienced private investigator Raven gets his most scary case to date, when a client asks him to find an old classmate, who he hasn't been in contact with for 17 years. A series of brutal assaults on women have shocked Copenhagen, and they have given the client reason to believe that his classmate could be behind them. The assaults remind him of what he his friend did to a small girl back in 1993, something which had fatal consequences.
INSTALMENT 4 of the RAVEN-series.
"A brilliant crime novel – has the reader caught in its vice" – FYENS STIFTSTIDENDE
"Krefeld masters his craft" – NORDJYSKE
"Suspenseful hunt for a serial killer" – POLITIKEN
"Spectacular … impressive" – JYLLANDS-POSTEN