Michael Katz Krefeld is an absolute favourite writer among Danish readers of crime fiction – he won the Crime Book Festival's audience award in 2018 and the Martha Award in 2016. 

Michael started his career writing and directing a series of short films. Several of them have been screened at international festivals and have been sold to foreign television networks, for instance in Germany and America.  
A small sample of reviews of Michael Katz Krefeld's books. 
Krefeld's best crime novel to date
Taking the law into one's own hands is never a bad thing – as long as we're in the world of fiction. 
Michael Katz Krefeld takes a break from his book-series about The Raven, but delivers an impressive crime novel about taking justice into your own hands. 
Michael Katz Krefeld is back and in great form with a new crime novel. 
'Mørket kalder' is a brilliantly titled and gripping thriller about a policewoman who goes her own way.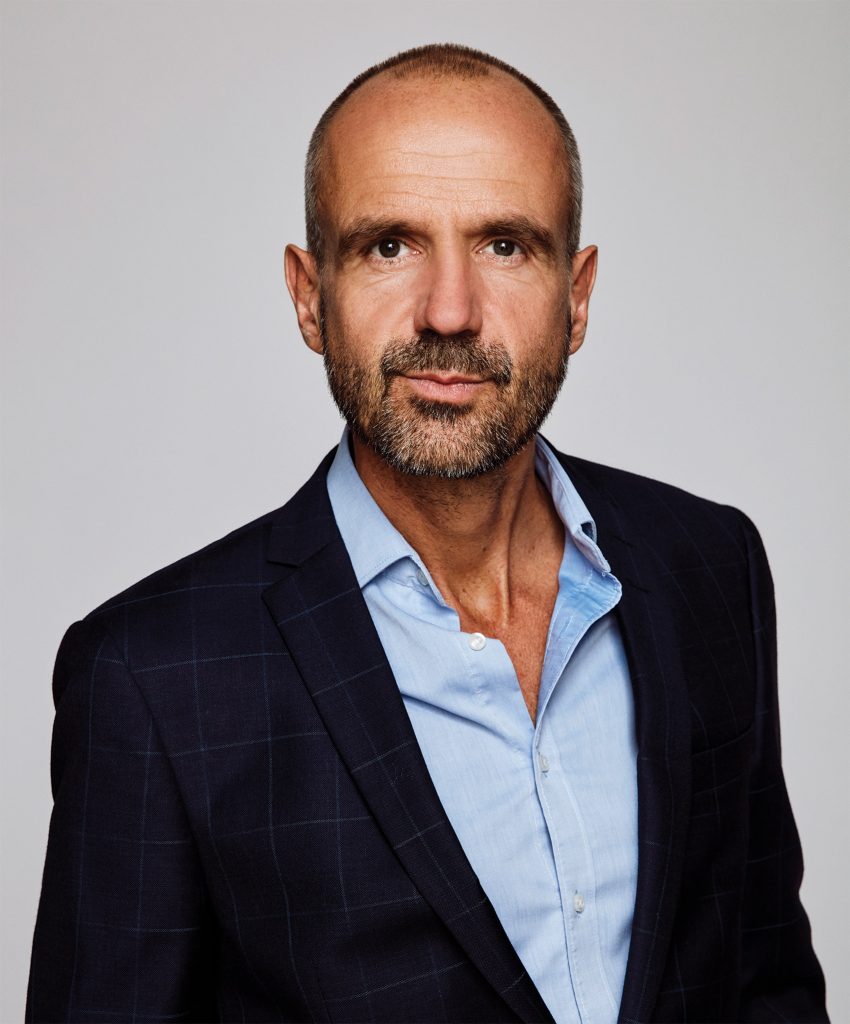 "I get inspiration for writing from the world of film, especially the thriller genre. That's what I practice, in the shape of novels. The epic story with its drive, its unpredictability, the struggle against an unknown superpower, and, not least, the personal sacrifices for the sake of a greater good are at the heart of it all."
MICHAEL KATZ KREFELD