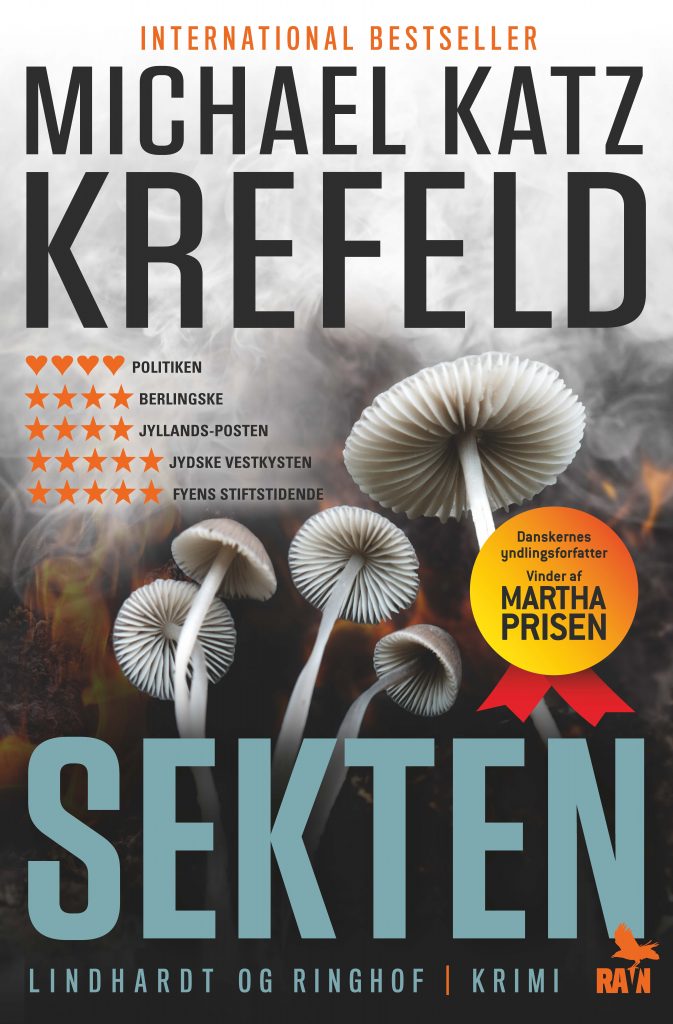 An arson turns out to be connected to a mysterious cult and top leaders in the Danish business community. 
Ravn gets a seemingly banal case: He is hired by wealthy director Ferdinand Mesmer, to find his missing son Jacob. It turns out Jacob founded the now scandalous cult "God's Chosen" 10 years ago and is now living on a secluded farm. A place closer to hell than the paradise Jacob promised his disciples.
INSTALMENT 3 in the RAVEN-series.